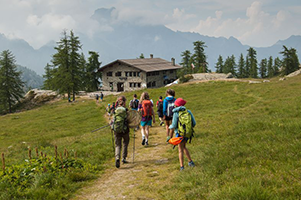 What is "Youth at the Top"?
Youth at the Top is a project which mobilizes groups of young people at a common annual date, in an active, civic process, with a symbolic and imaginative approach.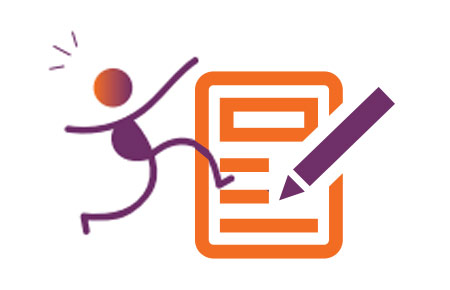 Register for the 2021 edition!
Registration for the 7th edition of Youth at the Top in the Alps and in the Carpathians is now open! Register online before April 15th.
Are you ready to join us at the top?
Log off…
Just go out!

Spend a night
up there!

Let's be creative!
Meet great people…

…and meet yourself!

Worth the effort
Timeless moments

The Alps by night…

Discover your Alps
Reload yourself