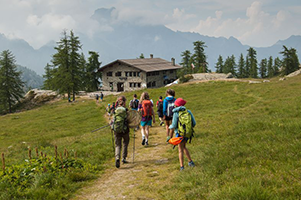 What is "Youth at the Top"?
Omnipresent screens, hectic lifestyles, no more room to simply… go out! We have imagined together an original and collective alpine event to reconnect with nature and mountains.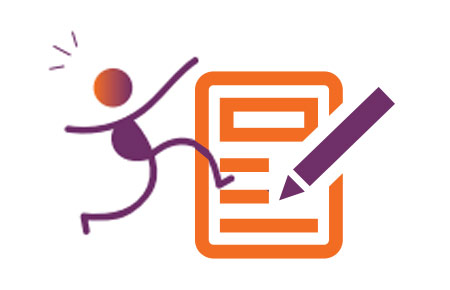 Register for the 2019 edition!
Registration is open for the 5th edition of Youth at the Top in the Alps and in the Carpathians. Simply fill out the online form.